In the Sports Gambling World It's Kill or be Killed!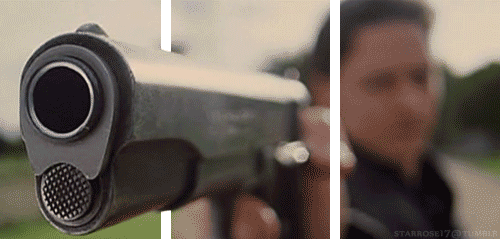 Sports Monitors below that support my plays in which you may order my plays from also!
Just click on each to be navigated!
Registering to the site you will automatically be activated to receive 3 Days of my Top sports plays.. An email will be sent to you to notify you of your activation..
_______________ 
I rate my plays on unit size, meaning the strength of the play vs. wager amount.. The wager amount is based on your personal comfort zone!
4 unit> best bet / 3 unit> confidant play / 2 unit> comfortable play / 1 unit> FREE play
---